Tonight I drank butterfly pee in Bangkok, Thailand.
And I have to say, as far as pee goes, it was quite tasty. Unexpectedly sweet and not salty at all.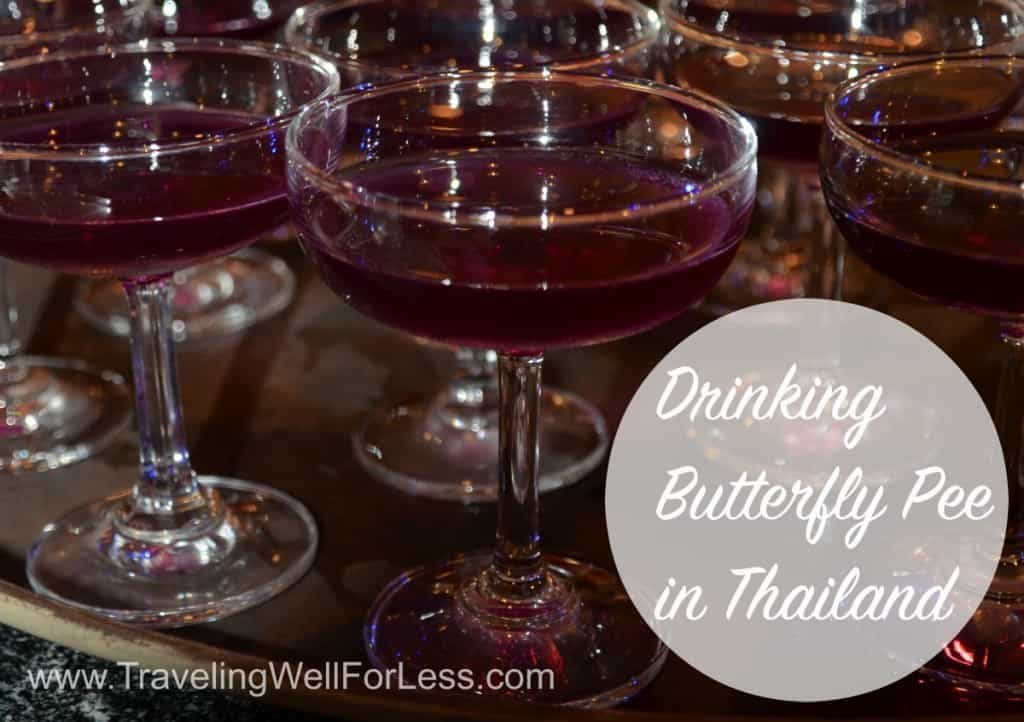 But then again, was it really butterfly pee?
Traveling is always a fun adventure. Both in terms of experiences and the subtle nuances of language, especially where English is involved. Because sometimes English isn't English.
So back to drinking butterfly pee…
When presented with an option of an ordinary glass of ice green tea or a lovely vibrant purple drink in a champagne saucer, how could I not choose the purple drink?
Me: "What is this beautiful drink?
Server: "Butterfly juice."
How exactly do you get juice from a butterfly? Do you use a special butterfly juicer? Or do you milk their wings? Imagine how many butterflies you have to milk to get one drink. That must take forever.
Or do you get the juice from crushing their petals?
I can't imagine doing that or even eating butterfly petals. Are they crunchy? Or are they soft?
And what's the difference between butterfly petals and moth petals? Other than a little color? After all, aren't they the same thing? Both winged insects, one more spectacular than the other. The butterfly is the prom queen and the moth is the plain jane of the insect world. The same, yet different.
But it wasn't butterfly juice. Instead, it was butterfly pee. Yep, butterfly pee.
At least that's what the group of guys standing by the bar said when I went back for another drink about thirty minutes later.
Me: "What? You're telling me this is butterfly pee?"
Guys: "Yes, butterfly pee. That's what they told us."
I wasn't about to take their word for it. After all, I love a good laugh. So I wasn't sure if they were trying to pull one over on me. So I asked the bartender.
Me: "What is this?"
Bartender: "Butterfly pee."
Okay then. Butterfly pee it is.
Naturally, I had to Google it when I got back to the hotel.
It was butterfly pee. Or more accurately, butterfly pea drink. As in a drink made from the butterfly pea flower (clitoria ternatea). The drink is made from steeping the flowers in hot water like you would with tea leaves. And then adding sugar. And there you have it, butterfly pee or butterfly pea drink.
And that's how I ended up drinking butterfly pee in Thailand.
Have you drunk butterfly pea? Or any unusual drink during your travels?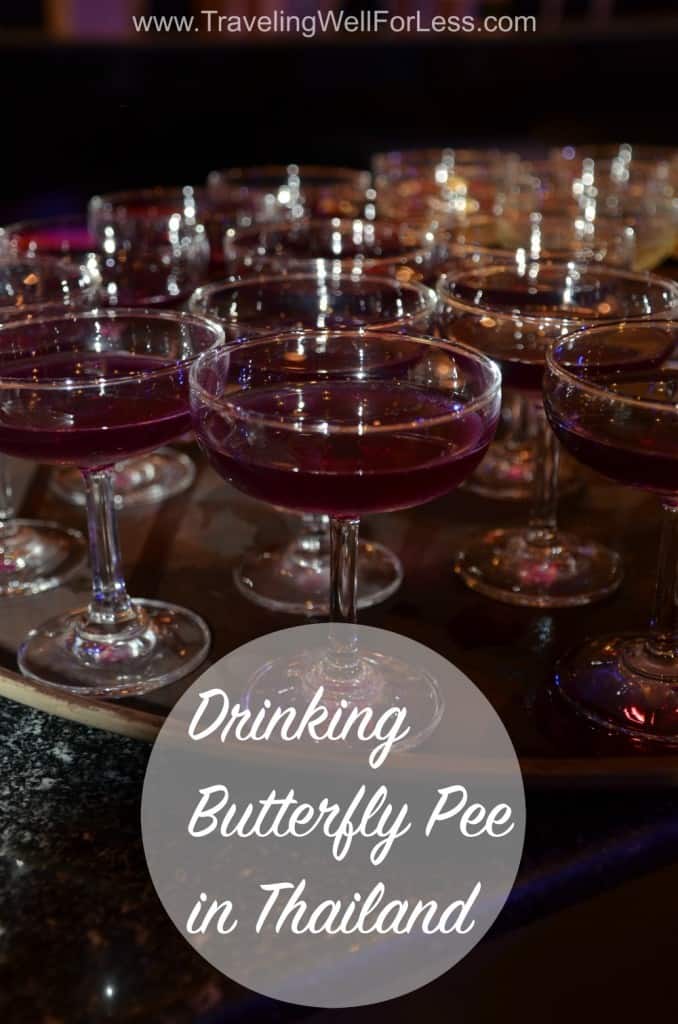 Comment, tweet, or share this post.
Get the best credit card signup bonuses.
Follow us on Twitter | Facebook | Pinterest | Instagram | YouTube
Got a question? Or want help, suggestions, travel tips, learn how to travel for free, find out about travel deals, and maximize your miles and points? Use the subscription box below to sign-up and get post updates by email.
Traveling Well For Less has partnered with CardRatings for our coverage of credit card products. Traveling Well For Less and CardRatings may receive a commission from card issuers.
---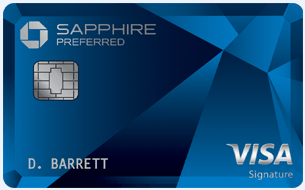 The Chase Sapphire Preferred is the best card for beginning travel hackers. It is the first card you should get to start traveling for free because the welcome offer is 80,000 points & a $50 statement credit on groceries your first year after spending $4,000 in the first three months.
My favorite perks about this card are earning 2X points on travel and dining, no foreign transaction fees, and transferring points to 13 airline and hotel partners like Hyatt, United, and Southwest.
---
---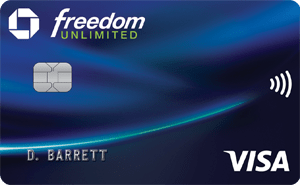 The
Chase Freedom Unlimited
is one of my favorite cards for earning cash back card and travel rewards.
 It offers a
welcome offer of $200
after spending $500 in the first three months.
My favorite perks about this card are earning
5% cash back at grocery stores the first 12 months (up to $12k)
,
unlimited 1.5% cash back on all purchases
and
no annual fee
. When paired with cards like the
Chase Sapphire Reserve
, you can use your points to travel for free.
---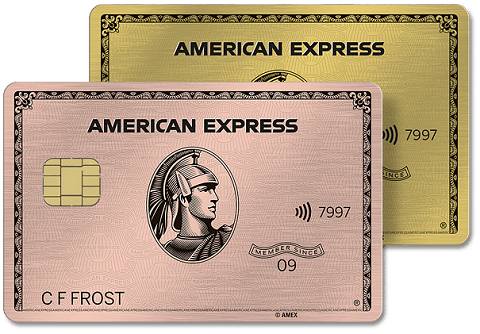 The
American Express Gold
is a great card for earning travel rewards from grocery and restaurant purchases
 It offers a
welcome offer of 60,000 points
after spending $4,000 in the first six months.
My favorite perks about this card are earning 4X points at US grocery stores, 4x points at restaurants (including delivery and takeout) worldwide,, $120 statement credit at restaurants, 4x points on UberEats, $120 in UberCash (use for UberEats or rides),3x points on flights booked with the airlines or via amextravel, and 1x point on everything else.
Wednesday 22nd of November 2017
This post sums up experiencing the food of Thailand and other SE Asian countries perfectly! When I was in Bangkok, I had many such humorous encounters just reading how items were translated into English on the menu!
Friday 16th of October 2015
Oh this is hilarious!!!! PEA!! So our hearing wasn't actually wrong, and nobody was telling us any fibs. Now I want more!!!
Sunday 18th of October 2015
Hi Amanda,
Nope, our hearing wasn't wrong. It was pea, just not pee. :)
Shoot, I should have bought some butterfly pea flowers when we were at the flower market. Not sure I could have gotten them back through customs though...