Travel smarter, not harder
Debra Schroeder knows how to find the deals and how to creatively finance trips, like getting a trip to Hawaii for practically free or a $26,000 trip to Australia for $208. She's always looking for the best deal, whether it's a hostel, luxury resort, or somewhere in between.
You'll learn:
How to get the most from your travel dollar
Save money on travel without sacrificing quality
How to find the value in quality travel
Travel smarter, not harder
The best times to travel to avoid overpaying
How to use frequent flier miles, hotel, and credit card points
When you read Traveling Well For Less you'll learn practical tips like the best websites to find cheap flights, how to get VIP treatment at hotels, how to earn Southwest points without flying, the only time you should buy airline miles, and when you should buy hotel points.
What's different about Debra
Debra has traveled the world using frequent flier miles since 1994. She's visited 50 countries and 5 continents and flies over 180,000 miles a year (a combination of fare deals, mistake fares, smokin' bargains, airline miles, and credit card points).
A former 12-year travel industry executive and Master Cruise Counselor, she'll show you the secrets to travel well for less.
Debra has Executive Platinum status with American Airlines. And she loves the perks of World of Hyatt Globalist elite status so much that she'll mattress run at Hyatt to keep Globalist status.
Debra Schroeder is a freelance writer and content creator who is always on the go. She loves adventure, active travel, discovering off the beaten path destinations, finding the overlooked spots in every city, and specializing in value luxury travel.
Her specialty is the intersection of travel and personal finance. Debra has been featured in Money, Discover, Creditcards.com, Credit Card Reviews, and Credit Karma.
Staying out of jail
Debra is a full-time working mom of two brats. (Just seeing who was still reading. Because no one ever says their kids are anything but angels. :))
Her children, traveling since they were babies, are seasoned travelers. Diapers and sippy cups have been replaced by smartphones like the Samsung Galaxy S8, tablets like the iPad mini, and laptops like the MacBook Pro. You name a mobile electronic device and it's probably in their backpacks and carry-on bags.
The kids would come on every trip, but the school gets upset when they're absent. Did you know a child can only have 5 unexcused absences before they're truant and you have to go to jail? Although Orange is the New Black, Debra doesn't look good in stripes or an orange jumpsuit. So now the boys only get to travel when school is out. (Yeah, they aren't happy about that either.) Homeschooling? Loves the idea but it's not her thing.
Traveling during summer, holidays and school breaks can be expensive unless you know how to plan and where to look. That's where Debra's expertise comes in. Follow her and learn how to find the best travel deals.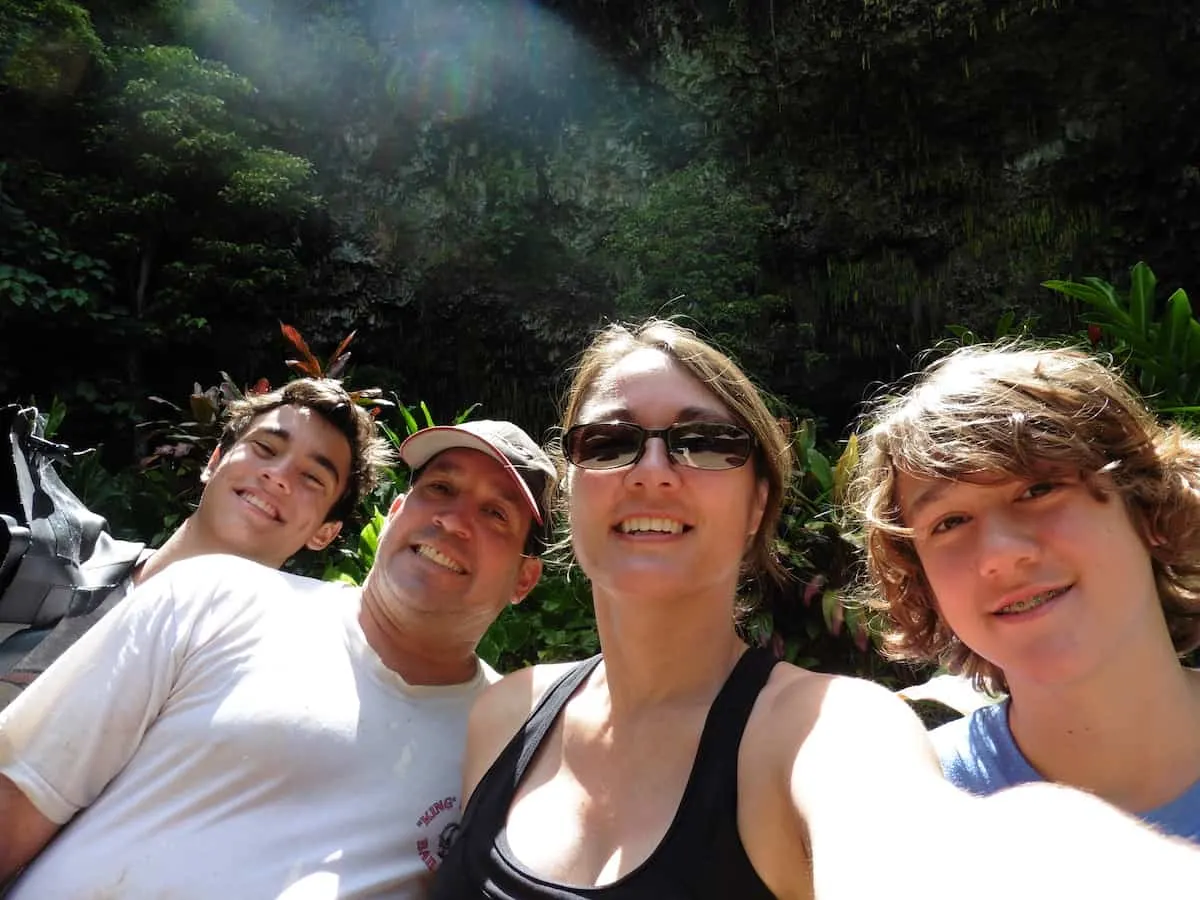 Luke or Han Solo?
That was the burning question back in her day. Now it's Team Edward or Team Jacob. Come on, is that even a question when one is the obvious choice?
Debra loves traveling with her family but the majority of her travel is solo. Traveling Well For Less covers family travel, solo female travel, couple travel, active travel, frugal travel, luxury budget travel, and miles and points travel. Basically a little of everything travel related wrapped into one.
Think of Traveling Well For Less like bacon. Everything is better wrapped in bacon.
Been There, Done That
The map below highlights all the countries Debra's visited. (as of February 15, 2020)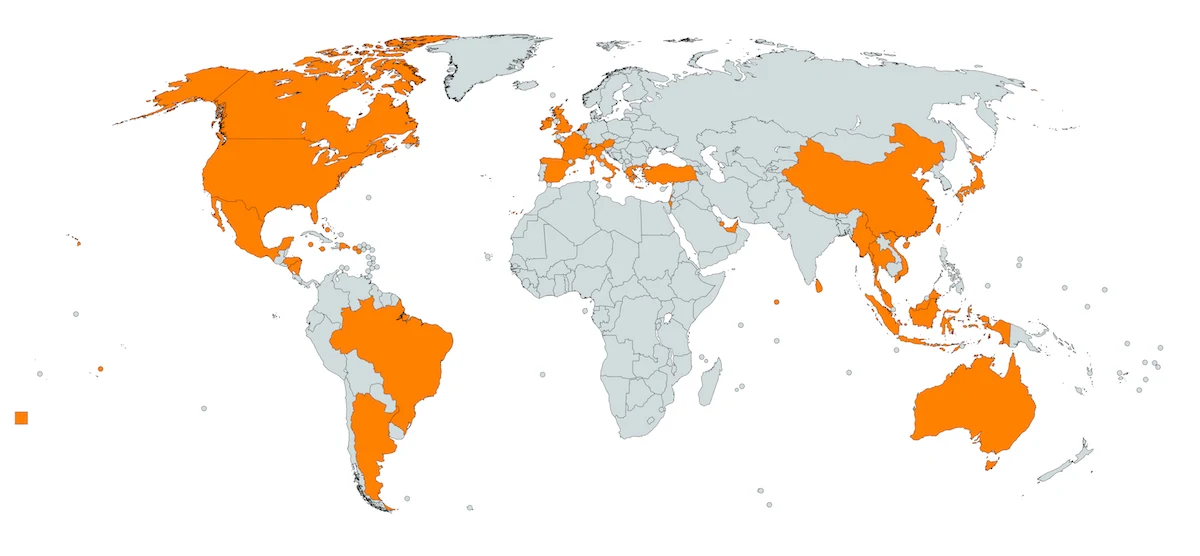 Drink the Kool-Aid
Like Debra on Facebook. Follow her on Twitter @TravelWell4Less. Check out our photos on Instagram. Follow us on Pinterest. Subscribe to our YouTube channel. Email her at [email protected].
You know you want to. She promises not to make you shave your head or wear a flowing robe…unless you ask nicely.