[FREE EVENT] Legit Ways to Make a Living From Home
Did you know there are legitimate ways to make a living from home?
I've met several people who are making $200,000 a month working from home. Sadly, I'm not one of them…yet.
Hopefully, this is my year, and it could be yours too! Heck, I'd settle for $100,000 a month. 🙂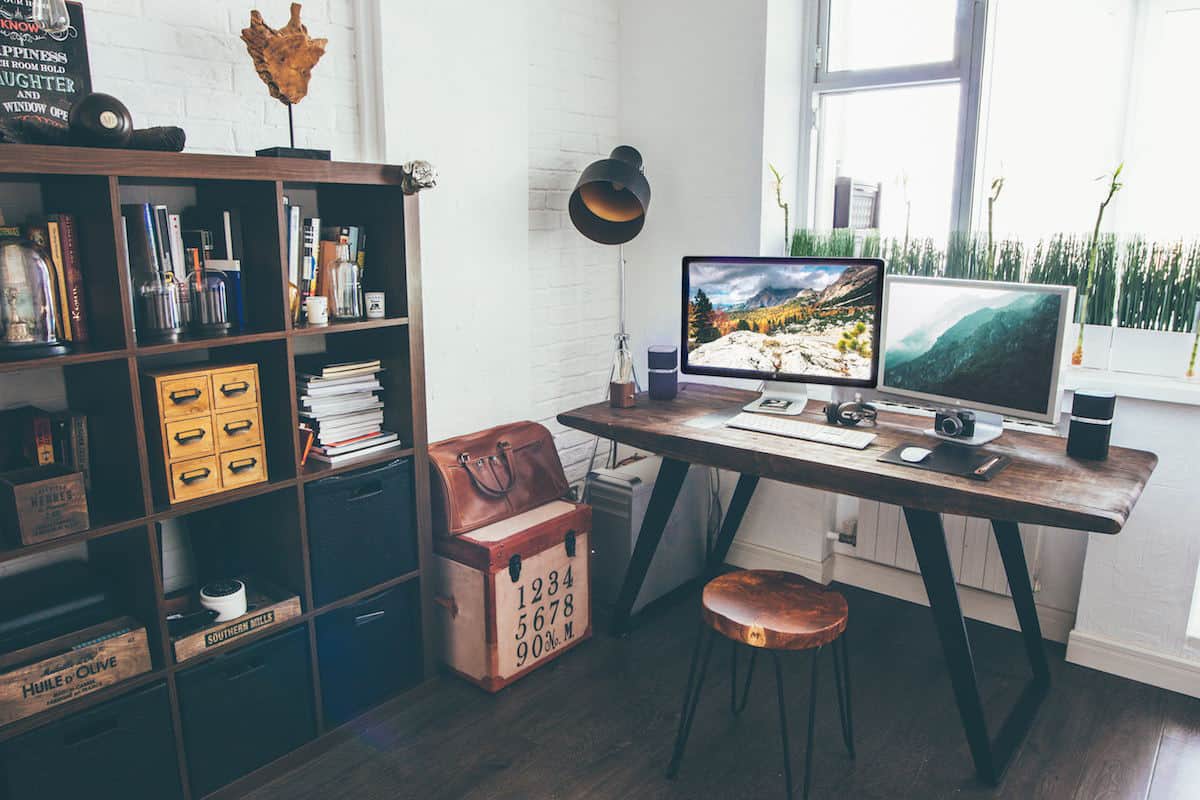 [FREE EVENT] Legit Ways to Make a Living From Home
Can you work from home? All it takes is the right skills + the right actions to create results. And you can have the work-from-home life that you've always wanted.
At least that's what my friend Caitlin Pyle would say. Caitlin has a successful business that she started from home. And she's making over $200,000 a month.
Yep, you read that right. Caitlin is making $200,000+ per month. Working from home!
Yeah, I want some of that action too! That's why I'm going to attend her free virtual Work-At-Home Summit and you can too!
Making $200,000 a Month
You may have seen Caitlin featured on many news publications as a work-from-home expert. I met her at a financial conference last year (where Traveling Well For Less was one of the finalists for the Best Frugal Travel Blog).
Caitlin had a great job but in 2011, she got fired. And it wasn't one of those gracious firings.
It was mean and nasty. They called her names and insulted her. Yeah, talk about having a bad day.
That's the thing. Unless you're the boss, you never know when you might get fired. And it might not be your fault.
You could get fired for all sorts of reasons that are out of your control: the company is losing money, they bring in new managers, they close stores, etc.
But now, Caitlin looks back and getting fired was the best thing that ever happened to her. She went from making $2,000 a month working at an office to making $200,000 per month working from home.
How Caitlin Did It, And You Can Too!
Caitlin built on her skills, took the right actions, and started a freelancing side hustle as a proofreader.
By 2012, she was making $36,000 a year. The next year she made $43,000 a year. Now, she's making 2.4 million a year.
Yep, Caitlin's side hustle is a multimillion-dollar company, making $200,000+ per month! She runs her business from home with help from a team of 25 people, who also work from home.
Work-at-Home Summit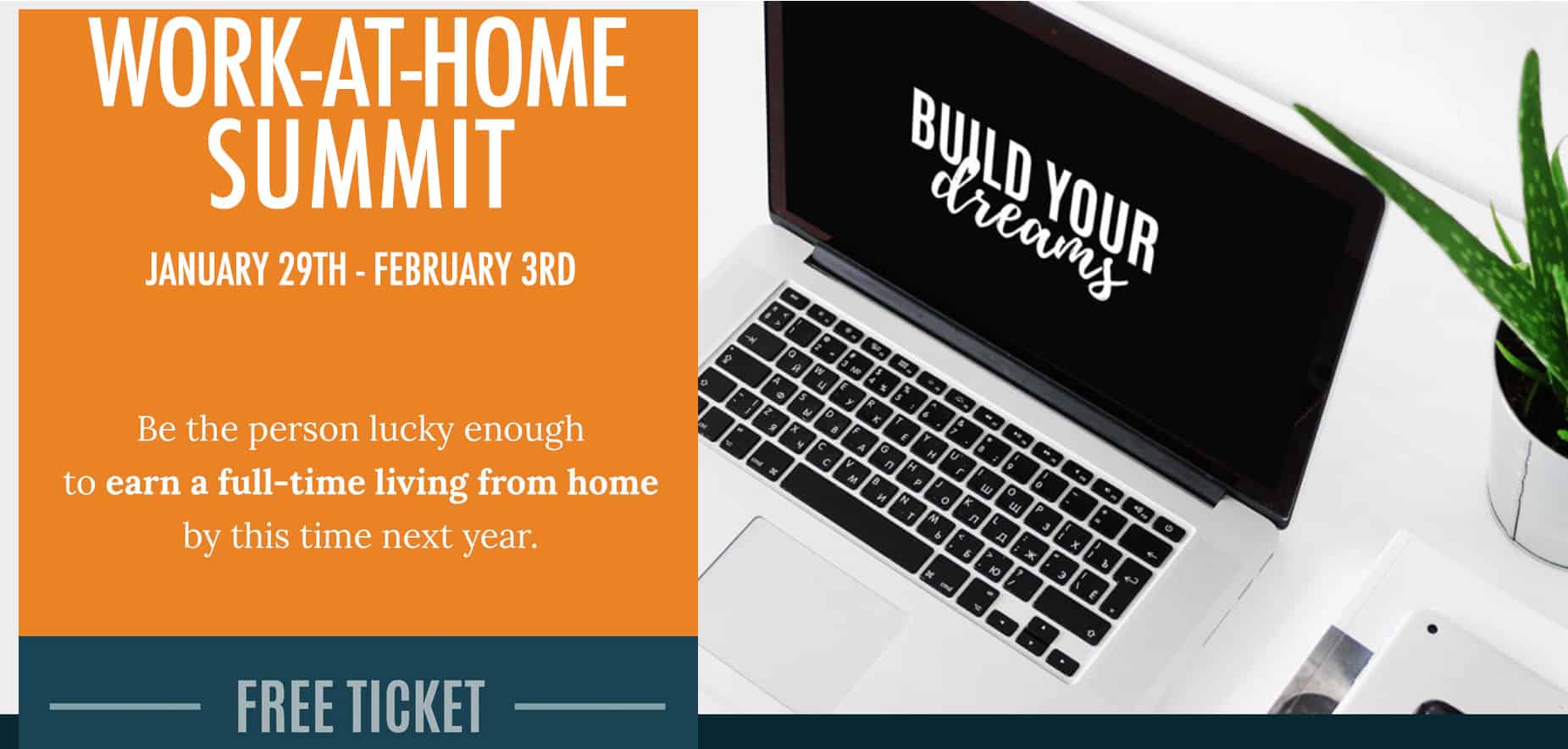 Want to learn the secrets to working from home?
From January 29, 2018, to February 3, 2018, you'll learn from Caitlin and 45 other experts on how you can work from home this year.
The best part, the summit is FREE! And you can watch from home, while traveling, anywhere you have Wi-Fi.
Sign-up for the free event here: https://hd384.isrefer.com/go/homepage/DebraSchroeder/
You'll learn how to make extra money to pay off bills, save/pay for college, or travel (if you don't have a stash of miles and points).
You could even make enough money to quit your job! Imagine, spending more time with your family instead of commuting to work.
If you want to start working from home, you should register for the free Work-At-Home Summit.
The Experts
Here are some of the lessons you'll learn during this online summit:
Landing your first work-at-home job (Angie Nelson)
Becoming a virtual assistant (Gina Horkey)
Making money as a writer/blogger (Jeff Goins)
Identifying your work-at-home strengths (Rosemarie Groner)
Making money as an affiliate marketer (Michelle Schroeder-Gardner)
Exploding your income by offering digital marketing services (Julie Stoian)
I met Jeff Goins at the Tribe Conference last year and can't wait for this year's conference.
Rosemarie Groner is so amazingly wonderful and friendly. I love her! She's down to earth and has an easy teachable style. I finally got to meet her in at FinCon last year.
I've taken Michelle Schroeder-Gardner's affiliate marketing class (no relation). She explains how easy it is to make sense of affiliate marketing. Here's a link if you want to register for Michelle's class.
A little side note: Rosemarie makes over $150,000 a month! Michelle is making $125,000+ a month! I have no idea how much Jeff is making, but he's probably doing pretty well for himself. 🙂
Wanna make six figures? Want to work from home? Here's the link again to register.
Pro-tip: When you register for the Work-At-Home Summit you also get a free download of Caitlin's eBook, Work-At-Home Truth Bombs. Register here.
Conclusion
If you want to learn legitimate ways to work at home you should attend the free Work-At-Home Summit.
This free virtual event is from January 29, 2018 to February 3, 2018. You can watch from home or anywhere that you have internet.
Don't worry if you miss a day or can't make it for the summit. Because all the sessions will be recorded. You'll have access to the recordings through midnight PST on February 5, 2018. But you have to register for the free summit.
Did you remember to register?
Comment, share this post, tweet, or give me a +1.
Get the best credit card signup bonuses.
Follow us on Twitter | Facebook | Pinterest | Instagram | Google+
Got a question? Or want help, suggestions, travel tips, learn how to travel for free, find out about travel deals, and maximize your miles and points? Use the subscription box below to sign-up and get post updates by email.
Traveling Well For Less has partnered with CardRatings for our coverage of credit card products. Traveling Well For Less and CardRatings may receive a commission from card issuers.
---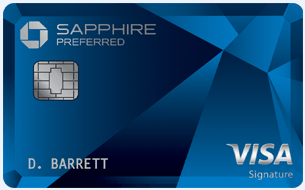 The Chase Sapphire Preferred is the best card for beginning travel hackers. It is the first card you should get to start traveling for free because the welcome offer is 60,000 points (after spending $4,000 in the first three months).
My favorite perks about this card are earning 2X points on travel and dining, no foreign transaction fees, and transferring points to 13 airline and hotel partners like Hyatt, United, and Southwest.
---
---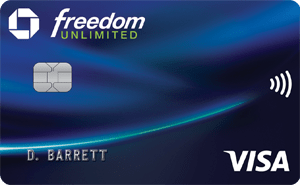 The
Chase Freedom Unlimited
is one of my favorite cards for earning cash back card and travel rewards.
 It offers a
welcome offer of $200
(after spending $500 in the first three months).
My favorite perks about this card are earning
5% cash back at grocery stores the first 12 months (up to $12k)
,
unlimited 1.5% cash back on all purchases
and
no annual fee
. When paired with cards like the
Chase Sapphire Reserve
, you can use your points to travel for free.
Reader Interactions