When was the last time you attended a conference and were invited to come on stage and dance? Never! But that happens at Tribe Conference. So how do you sum up a life-changing experience like Jeff Goin's Tribe Conference in a blog post? You don't.
But let's give it a whirl and see if it sticks.
Change Your Life at the Tribe Conference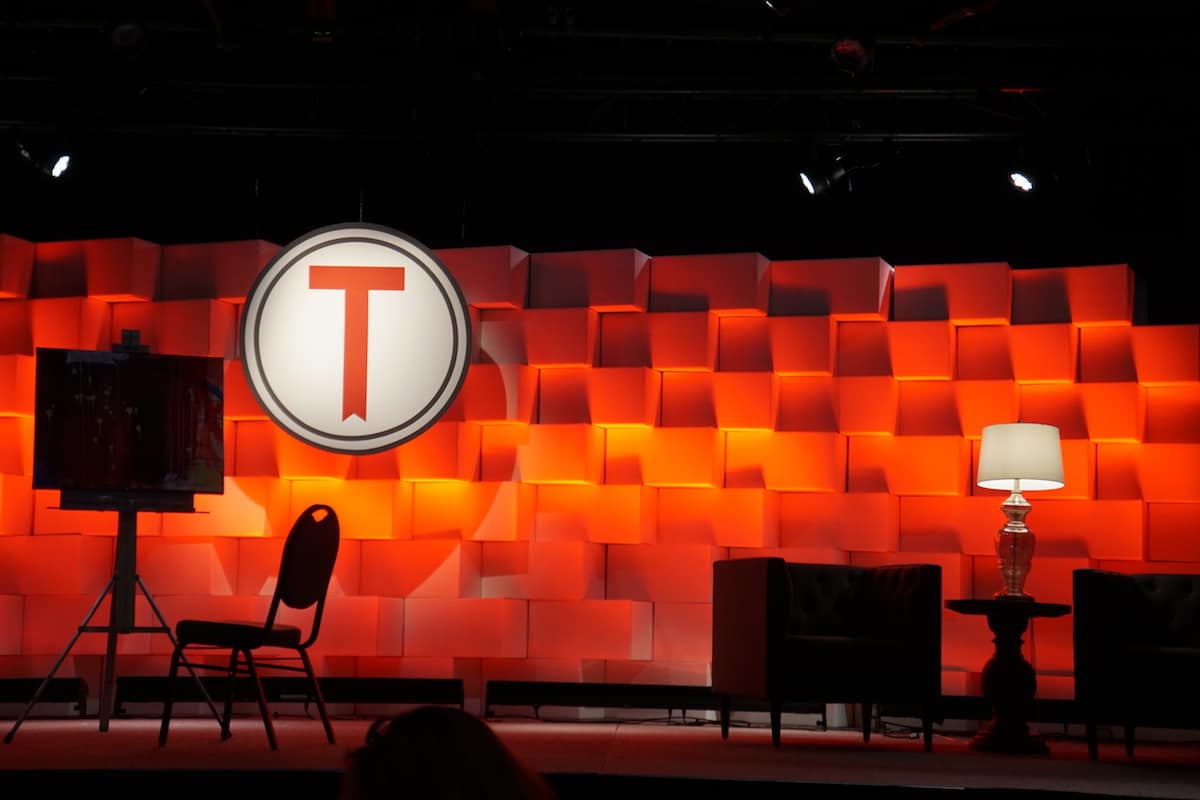 Last weekend I attended the Tribe Conference thanks to winning a contest from Gabi Logan. Little did I know the impact attending would have on my life. I came away from Tribe Conference refreshed, energized, empowered, stronger, and ready to conquer the world.
The speaker lineup was impressive. Powerful, motivational speakers, and best-selling authors all in one place. Franklin, TN. Yep, Franklin, TN. Not New York, NY. But Franklin, TN, thirty minutes outside of Nashville.
I thought it was a writer's conference. But it was so much more. It was a meeting of like minds regardless of discipline/medium. A tribe in every sense of the word.
You don't have to be a writer nor is anyone expected to become one. You just need to be yourself. Plain and simple.
Whether you're an artist like Mike Brennan, a pastor songwriter like Norman Ramsey, or a podcaster like Aaron Dowd. There's a place for you at Tribe Conference. There were also travelers like Caroline DePalatis who wrote a book about her family's experience living in China.
Jeff Goin's Tribe Conference
From start to finish Tribe Conference was seamless.
It began with Jeff Goin's giving us the courage to be brave and take that first step. "Shame is something we have to learn, but we're born knowing how to dance."
Tribe Conference ended with Jon Acuff reminding us that we need to finish. "You'll only succeed if you keep going."
Key Takeaways
"Who was your favorite speaker?" Bryan Harris asked me. Yes, THAT Bryan Harris.
I had no answer. It's like asking someone to pick your favorite child.
There's no right answer. There's no wrong answer. Each is unique in their own right.
I don't want to have to choose. Instead here are a few key takeaways to wet your whistle, entice you, and give you food for thought.
Give the Best
"Your only job as a community builder is to give the very best to your beloved readers." Pam Slim author of Escape from Cubicle Nation and Body of Work and rocks an R2D2 purse.
You are my beloved readers. Each day I strive to give you what you need and want. If I'm ever failing, please let me know. I'm only an email, tweet, or Facebook message away.
Offer Exquisite Attention
The "gentle Yoda" Jonathan Fields reminded us that "throughout the day we're making bids for attention." And that we "can't respond constructively to a bid that you do not see."
Are you taking the time to give exquisite attention to someone? Or are you not listening, just waiting for your chance to speak?
Tiny Goals
Having a hard time getting started? Follow Shaunta Grimes's advice, "Pick a tiny goal that is harder to ignore than to just do it."
Like that saying how do you eat an elephant? One bite at a time. Small baby steps are more effective than big HAGs (Hairy Audacious Goal).
You Have to Start
"You can't start a parked car." Hyper-focused Sean McCabe who puts my Type-Aism to shame, who else can write a 75,000-word book in 15 days? Yes, 15 days!
Sean whose name is now a verb. "Go all McCabe" as insanely hilarious Marsha Shandur puts it. If you ever meet Marsha ask her who about her dork goblin. We all have one, you know you do. My dork goblin is bossy big sister. But then that's me all the time, every day.
Value Yourself
Dan Miller summed up life in one sentence, "You can't add value to other people if you don't value yourself."
"You have to invest in yourself so you can become the very best that God wants you to be." Whether that's attending conferences or getting massages.
I'm a big believer in life-long learning. Every year I attend at least 5 conferences, sometimes more, never less. If conferences aren't your thing, find the thing that enhances you. And helps you become the person you were destined to become.
Create Lasting Results
Best-selling author Ryan Holiday advised us to "focus on creating something that's designed to last."
Looking forward to reading his newest book "Perennial Seller."
Grab Your Readers
Bloggers and writers take note. "If the words you write don't grab people, you're doing the wrong thing." Bryan Harris
He created this nifty tool, Don't Hit Publish, to check your blog posts. I haven't used it yet but plan to this weekend.
Conclusion
If you're looking for a life-changing experience in a safe place, free of judgment, where you can be yourself, you should attend Tribe Conference. The next Tribe Conference is October 26 – 28, 2018.
The cost for this life-changing weekend? $199. When you consider conferences like Content Marketing World and Grow Conference start at $895, Tribe Conference is a bargain!
And in case you were wondering, I did not get up on stage and dance. On a table maybe if dollars are involved. Just kidding! Maybe?
Intrigued? Want to know exactly what happened at the Tribe Conference? Leave me a comment below to get a copy of my notes.
I'm attending Tribe Conference again next year. Will I see you there?
Comment, share this post, tweet, or give me a +1.
Get the best credit card signup bonuses.
Follow us on Twitter | Facebook | Pinterest | Instagram | Google+
Got a question? Or want help, suggestions, travel tips, learn how to travel for free, find out about travel deals, and maximize your miles and points? Use the subscription box below to sign-up and get post updates by email.
Traveling Well For Less has partnered with CardRatings for our coverage of credit card products. Traveling Well For Less and CardRatings may receive a commission from card issuers.
---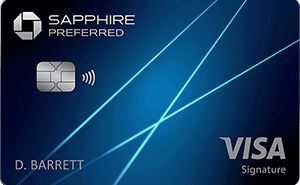 The Chase Sapphire Preferred is the best card for beginning travel hackers. It is the first card you should get to start traveling for free because the welcome offer is 100,000 points after spending $4,000 in the first three months.
My favorite perks about this card are earning 5X points on travel when booked through the Chase portal (2X if direct purchase), 3X points on dining , $50 yearly credit on hotels booked through the Chase portal, no foreign transaction fees, and transferring points to 13 airline and hotel partners like Hyatt, United, and Southwest.
---
---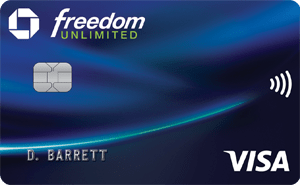 The
Chase Freedom Unlimited
is one of my favorite cards for earning cash back card and travel rewards.
 It offers a
welcome offer of $200
after spending $500 in the first three months.
My favorite perks about this card are earning
5% cash back at grocery stores the first 12 months (up to $12k)
,
unlimited 1.5% cash back on all purchases
and
no annual fee
. When paired with cards like the
Chase Sapphire Reserve
, you can use your points to travel for free.
Monday 2nd of October 2017
[…] Change Your Life at the Tribe Conference by Debra Schroeder […]